River Cities Central Office (AZ, CA, NV)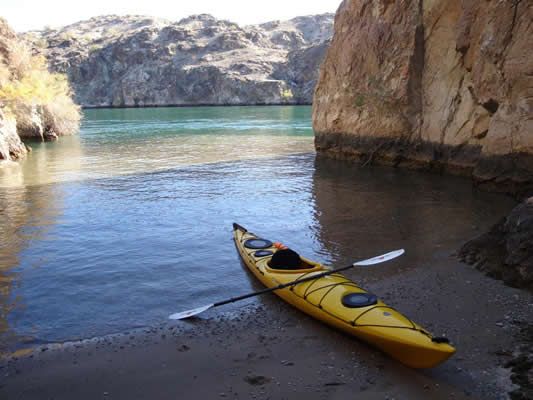 ---
The RCCO-AA exists at the direction of the River Cities Intergroup which is made up of the Alcoholics Anonymous groups located in the tri-state river cities, consisting of:
Bullhead City, AZ
Fort Mohave, AZ
Kingman, AZ
Lake Havasu City, AZ
Parker, AZ
Needles, CA
Laughlin, NV
WHY WE ARE HERE
We are responsible. When anyone, anywhere, reaches out for help, we want the hand of AA always to be there. And for that: We are responsible.
---
Think you have a problem with alcohol?
Call us at (928) 763-4499 or (800) 864-1606 24 hours a day, 7 days a week
We can help!
God grant me the serenity to accept the things I cannot change, Courage to change the things I can, and wisdom to know the difference.